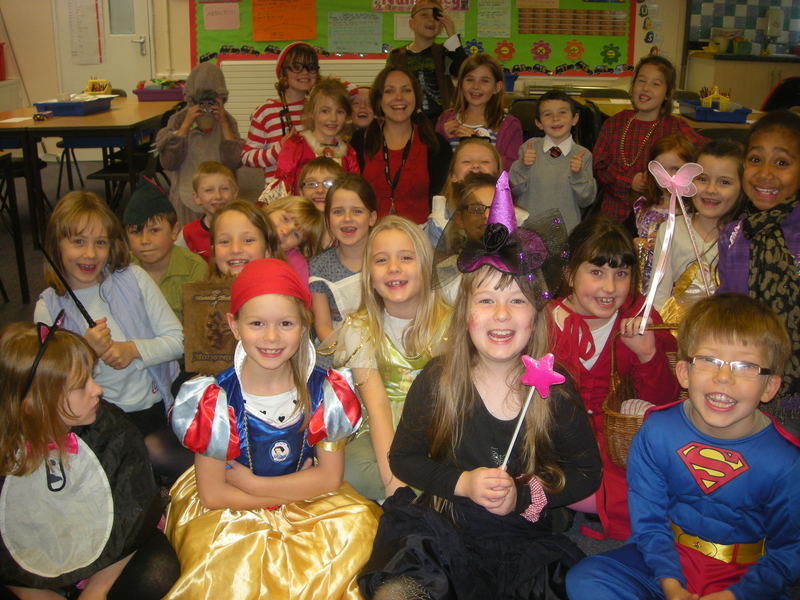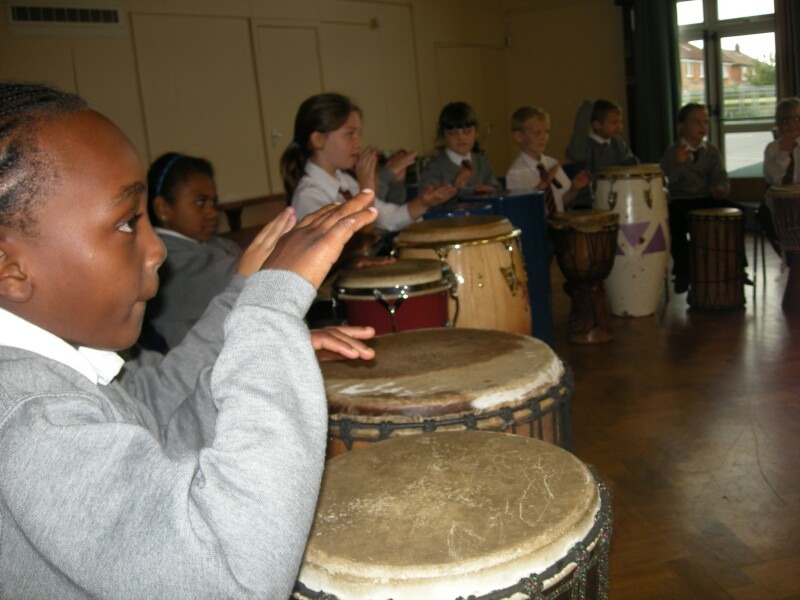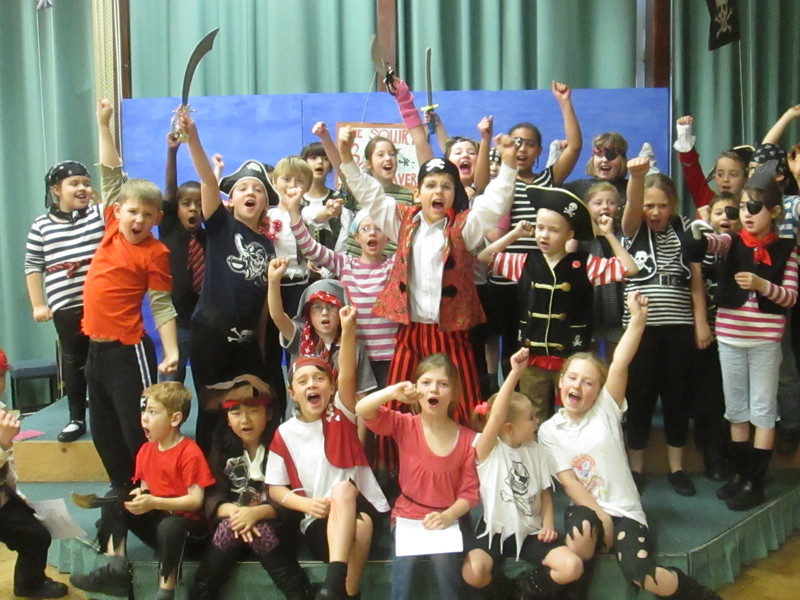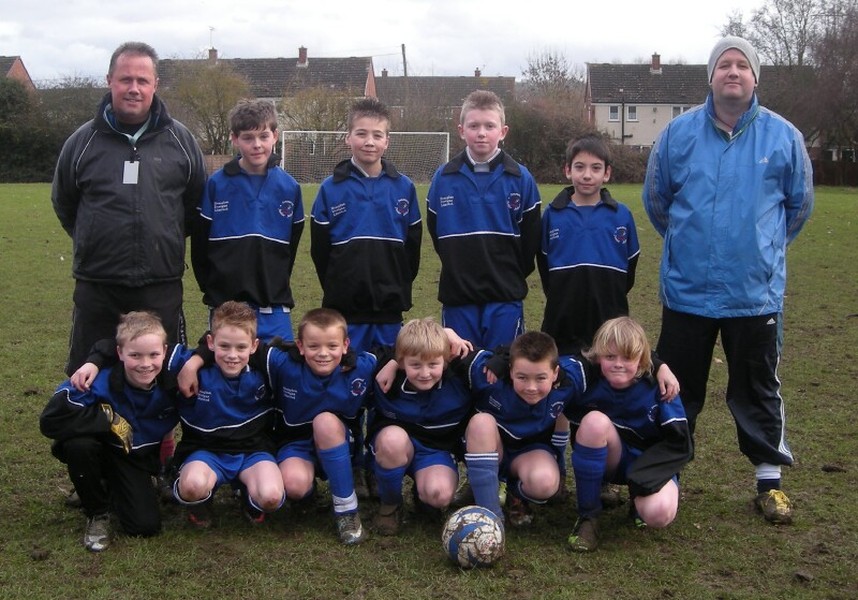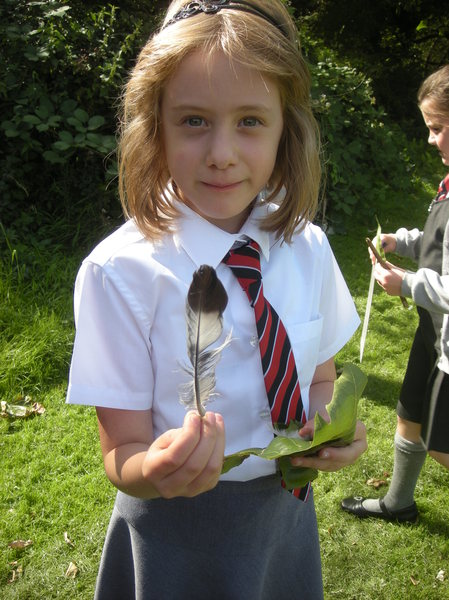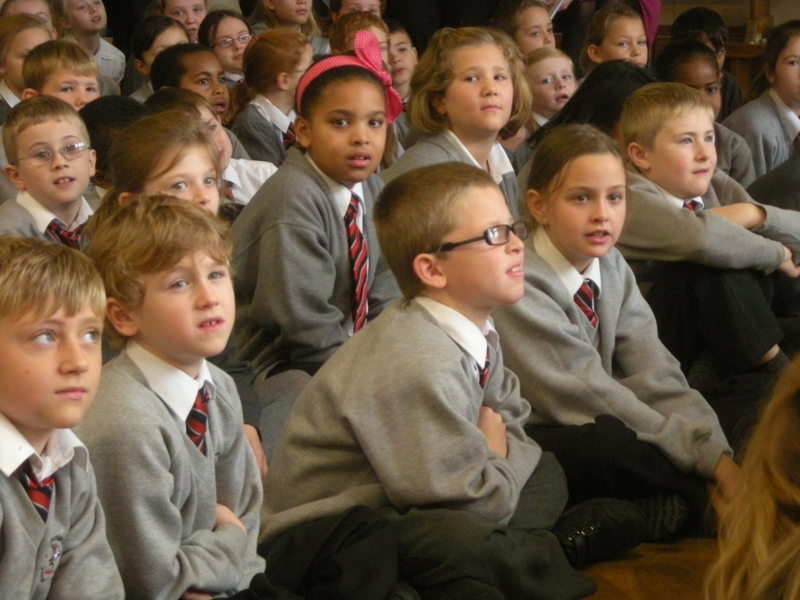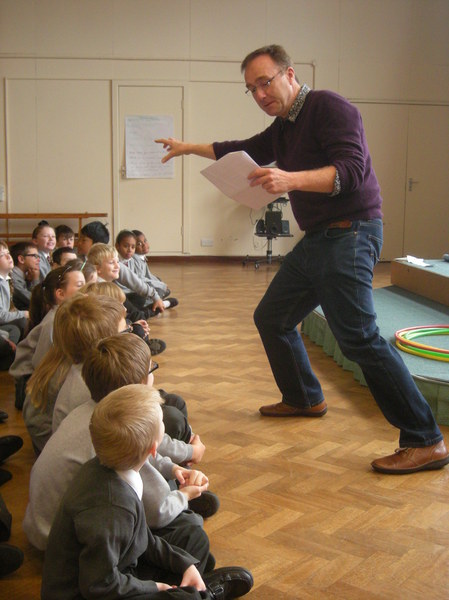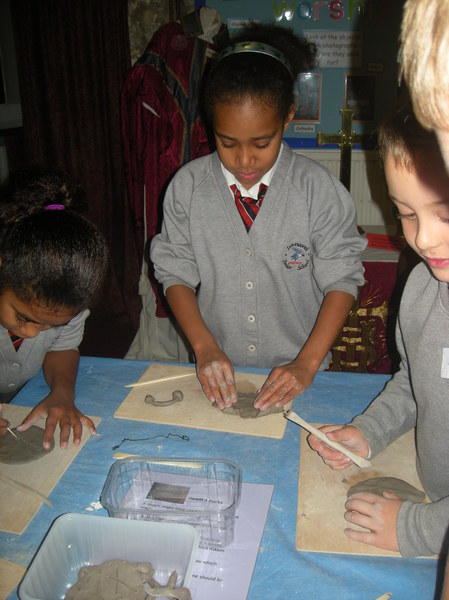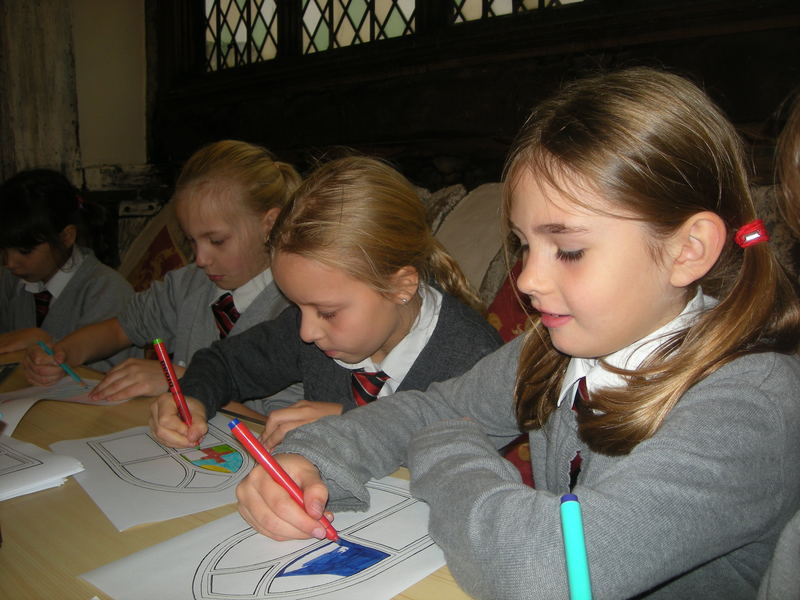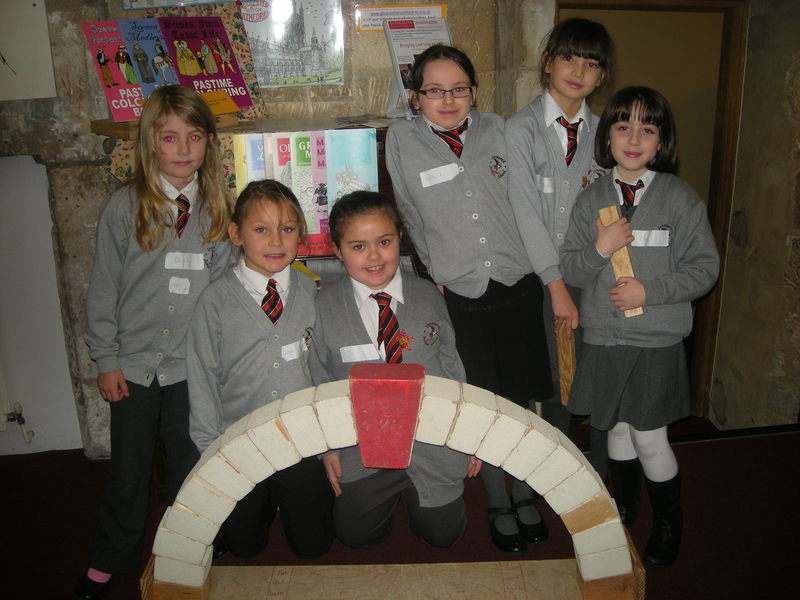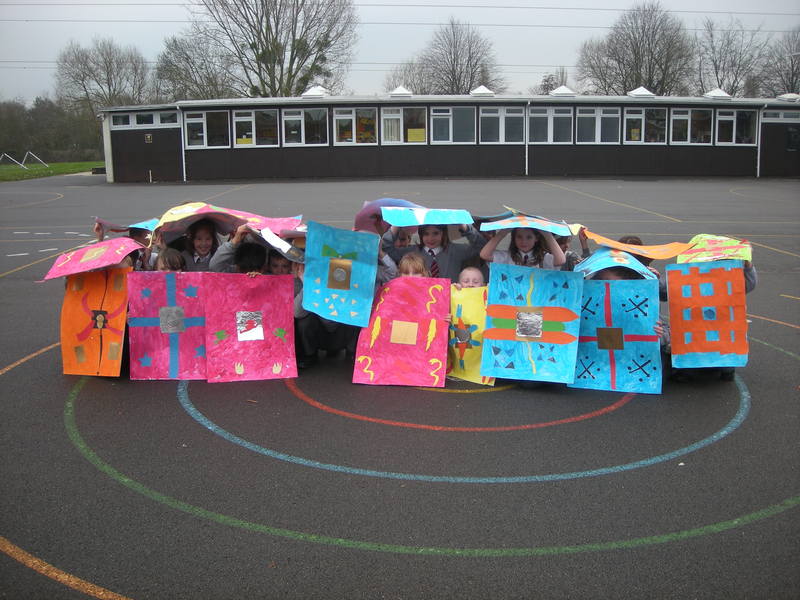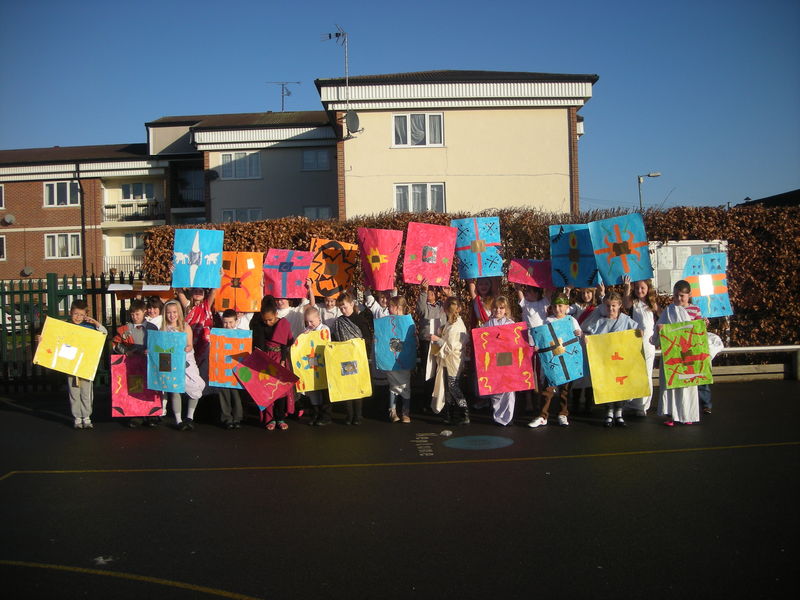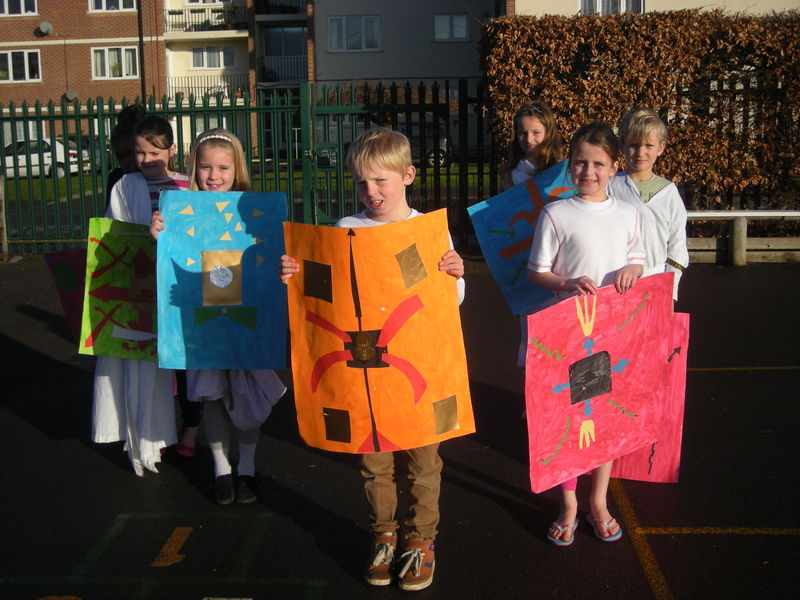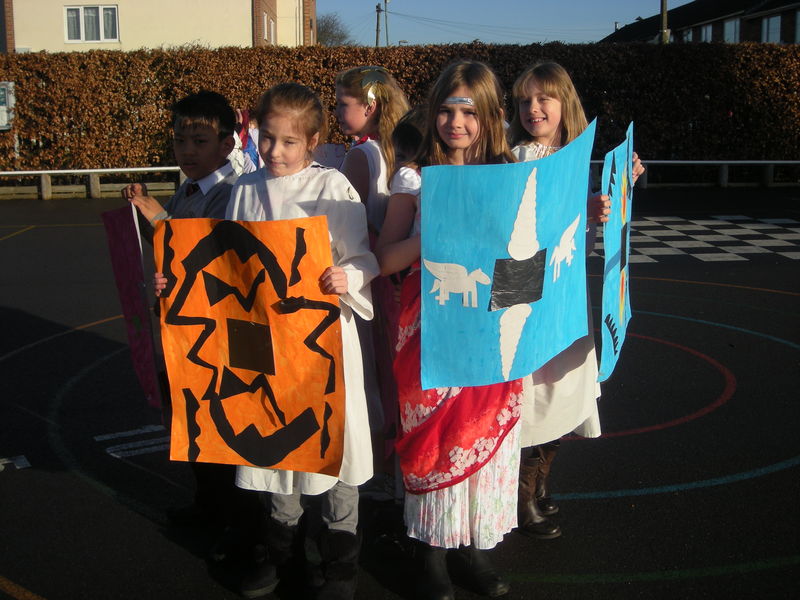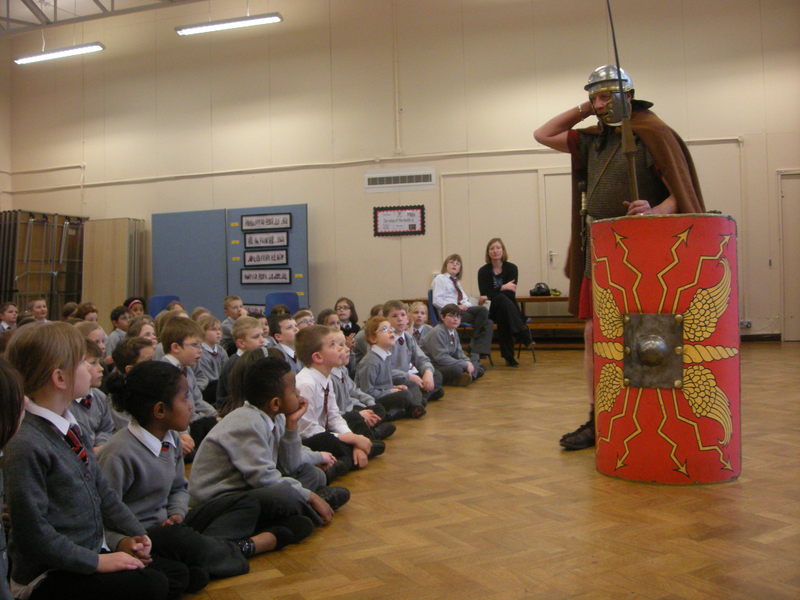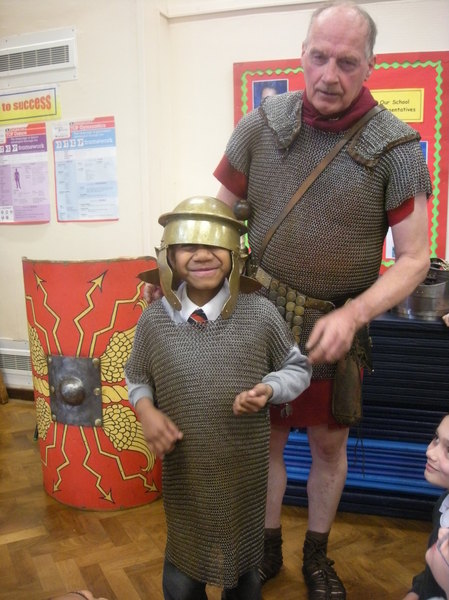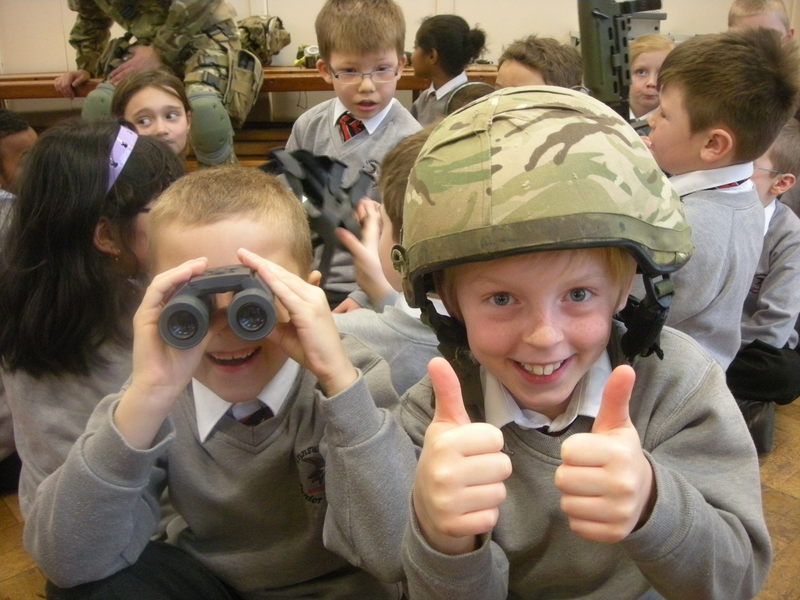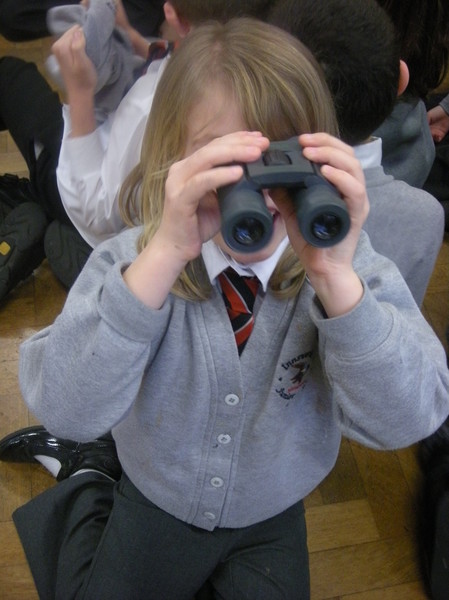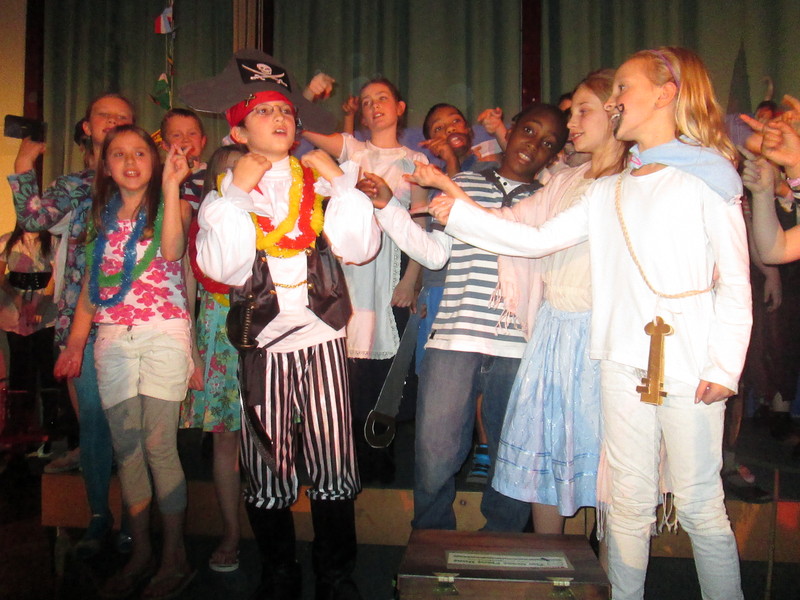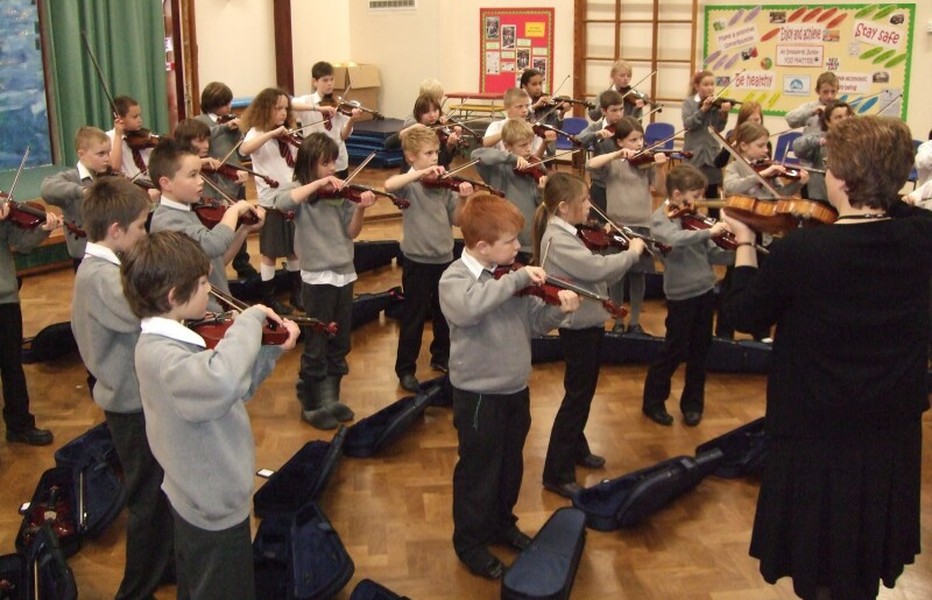 Welcome to the website of INNSWORTH JUNIOR SCHOOL
We are a local authority maintained school (Gloucestershire County Council), situated in the community of Innsworth to the north-east of Gloucester. The school was newly built and opened in 1958 to accommodate children from the expanding suburbs of the city. Originally a combined Infant and Junior school, the infant pupils were relocated to a new school when pupil numbers outgrew the capacity of this school. This school then became and remains, dedicated to the education of junior pupils (ages 7 to 11).
As with the school, our website is a constantly changing and evolving resource, seeking to provide an informed picture of the school and delivering the essential information which our pupils, parents and the wider community need.There is, of course, a limit to the amount of information and spirit of the school we can demonstrate on the website. If there is anything further that you wish to know, or something which you feel we should publish but have not, then please get in touch. Several means of contacting the school are given on the Contact Us page. We hope that what we do publish is informative, and gives a good insight into the educational establishment that is Innsworth Junior School.
Residential Trip Isle of Wight.....
Daily news and early photos from the trip on this LINK.
Grammar Schools' Admission. Test....
Information on the admission test run by Gloucester Grammar Schools is available on this LINK. This is applicable to current year 5 pupils, who would take the test in September 2015, in anticipation of entering one of the Gloucester Grammar Schools in September 2016.
School Admissions, September 2016.....
Gloucestershire County Council has published school admission provisions for the academic year September 2016 - August 2017. They can be accessed using this LINK.
School Meals.....
We now have a page showing the school meal menu from now until the end of summer term in July 2015. There is also a LINK to the Schoolmoney website where you can make payment for meals taken. Access the page via the 'For Parents' tab or using this LINK.
Parents' Questionnaire.....
Thank you to all the parents who responded to our recent questionnaire. 70 results shows a very high level of engagement for a school of this size and the vast majority of feedback has been positive. We have taken note of all your responses and plan to address concerns and suggestions over coming terms. This will be fed back in our fortnightly newsletters.The full results of the survey and all of your comments can be viewed via this LINK.
Thanks.
Lisa Jones
Headteacher
Latest School calendar Events
There are currently no events.
Calendars page(s): School calendar >>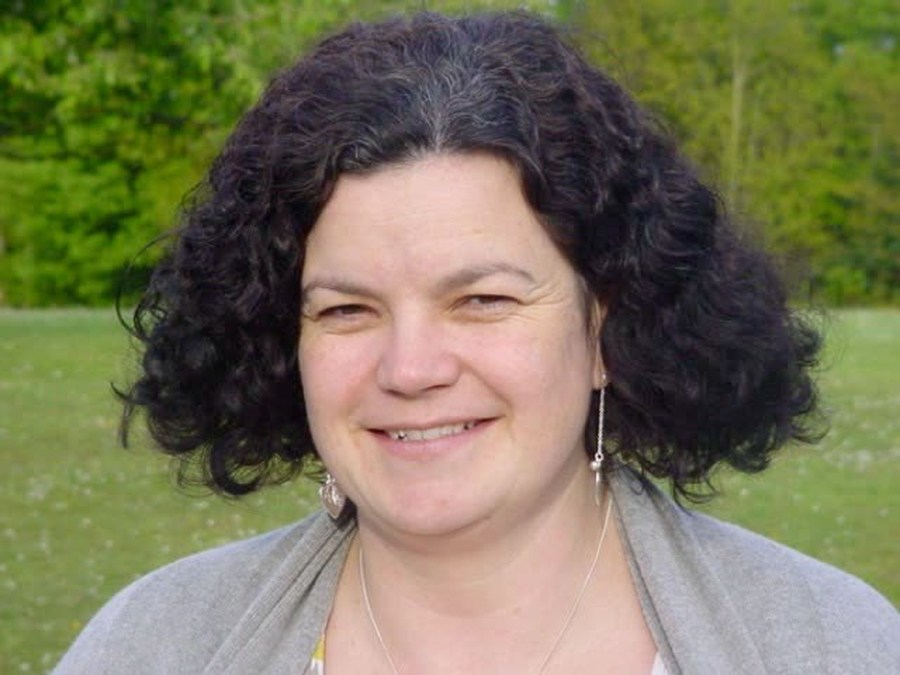 Mrs Lisa Jones
Head Teacher, Innsworth Junior School