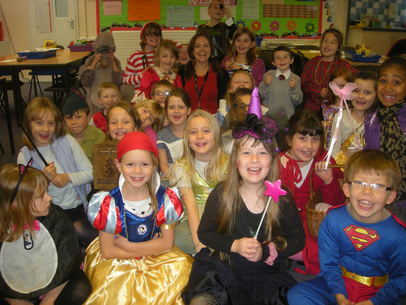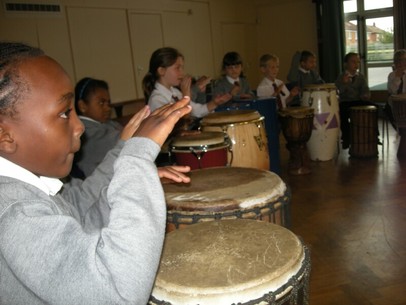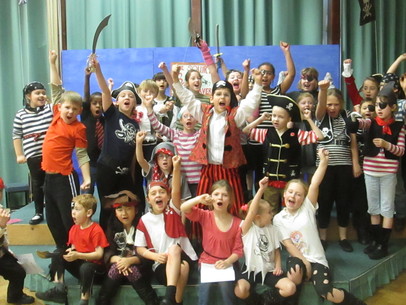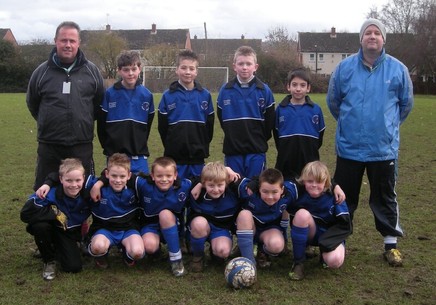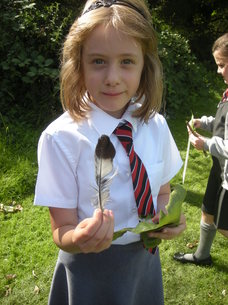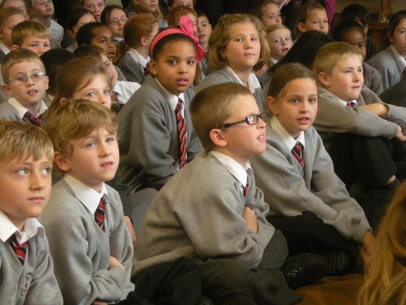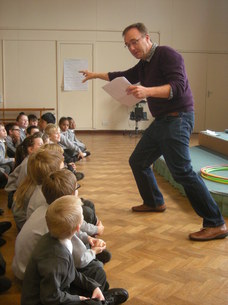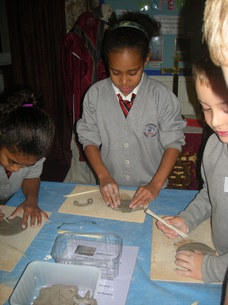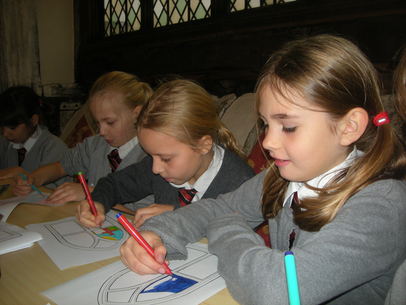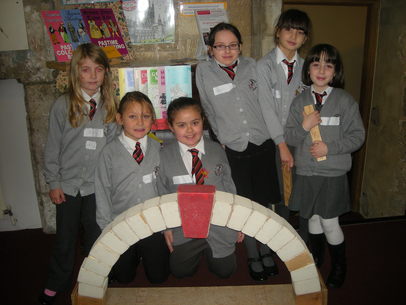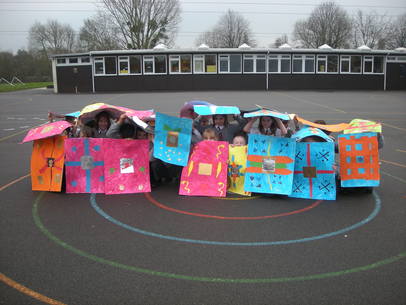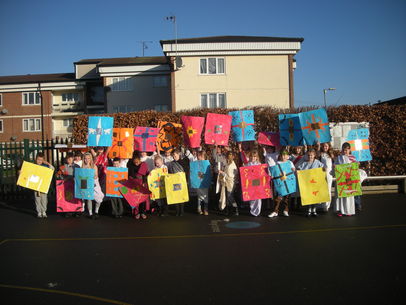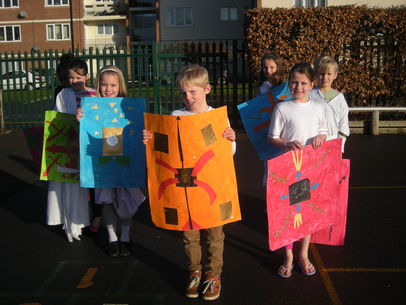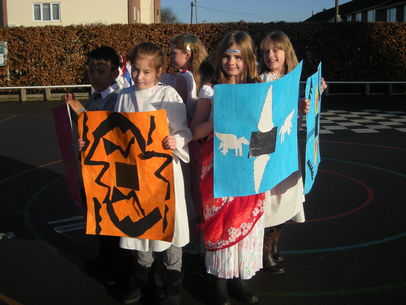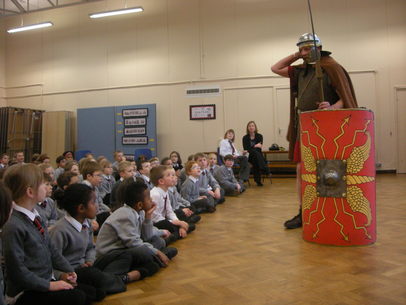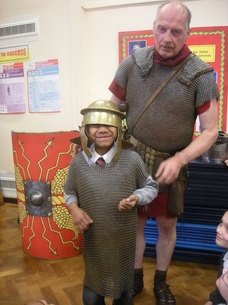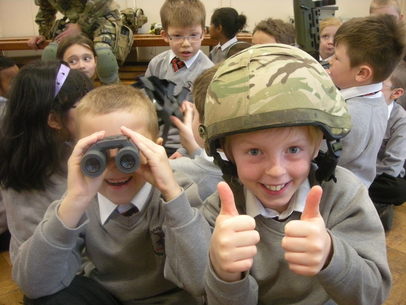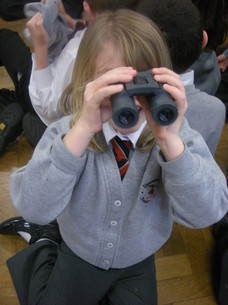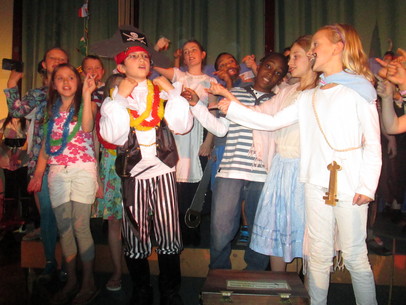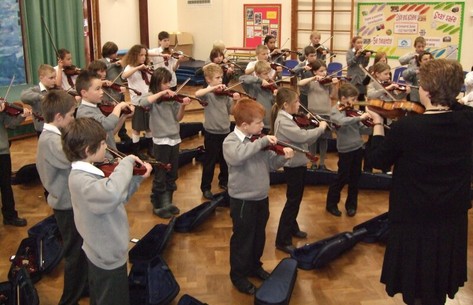 What's New, 2014 - 2015.....
During the early part of September, the website will be updated to show the school, as it will be for the academic year September 2014 to August 2015. As and when any item is updated or newly added to the site, we will post a note here, with a LINK to the relevant page. An item will remain on the Home Page, under the 'What's New' banner, for two weeks, after which it will be taken down. It will however continue to be posted under the appropriate page heading until it ceases to be valid.
Hello and first Newsletter from Mrs Jones.....
Follow this LINK.
Thank You and Goodbye from Mrs Jenkins.....
Follow this LINK.
New Arrangements for Children and Young Persons with Special Educational Needs and Disabilities.....
Follow this LINK.
2014 Key Stage 2 SATs Results.....
Are now available on this LINK.
Federation and New Governing Body comes into being.....LINK
School Diary for Parents is available on this LINK.
Latest School calendar Events
British Museum Visit, Classes 3, 4, & 5

17

Sep

2014

Friends AGM

24

Sep

2014

18:00 pm - 19:30 pm @ IJS
Calendars page(s):
School calendar >>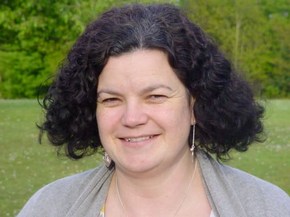 Mrs Lisa Jones
Head Teacher, Innsworth Junior School