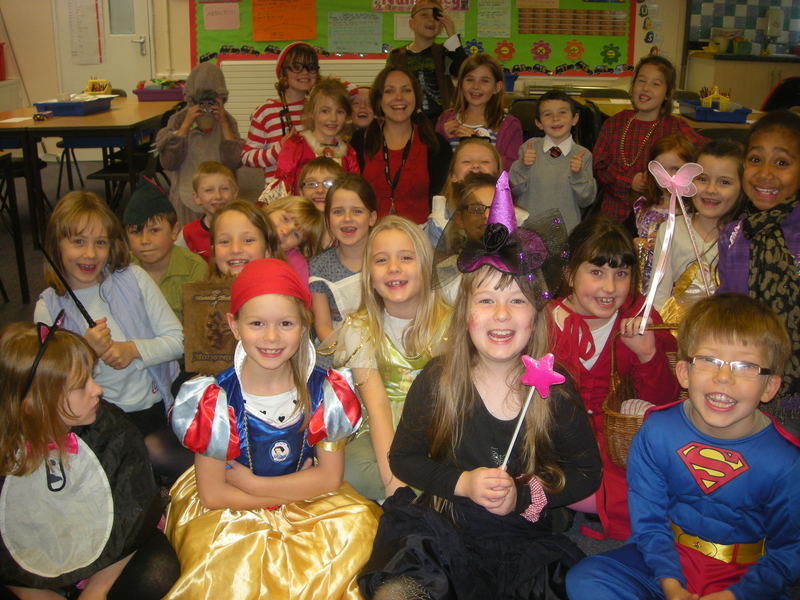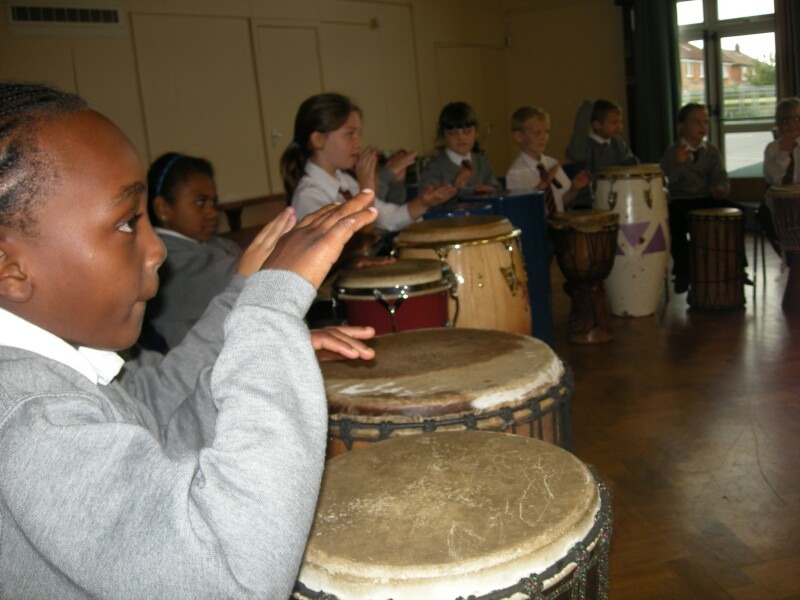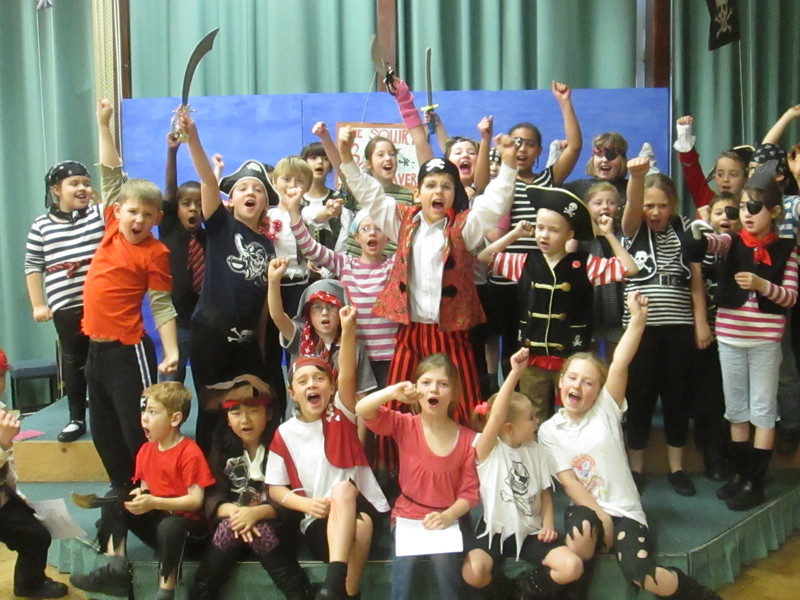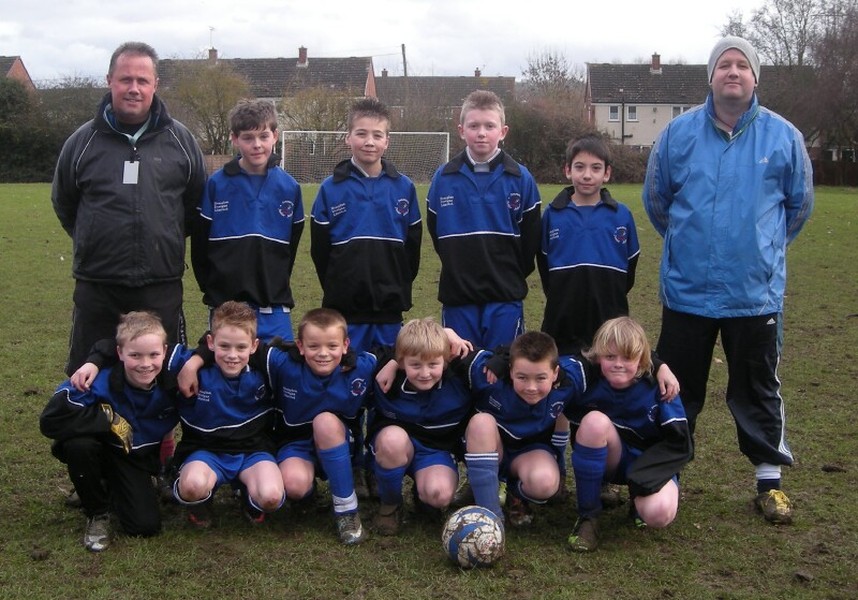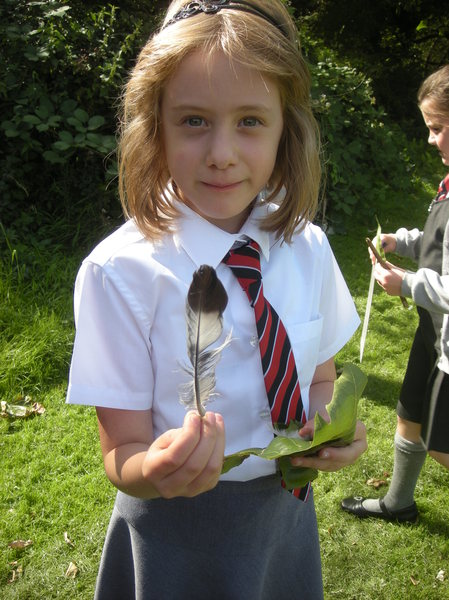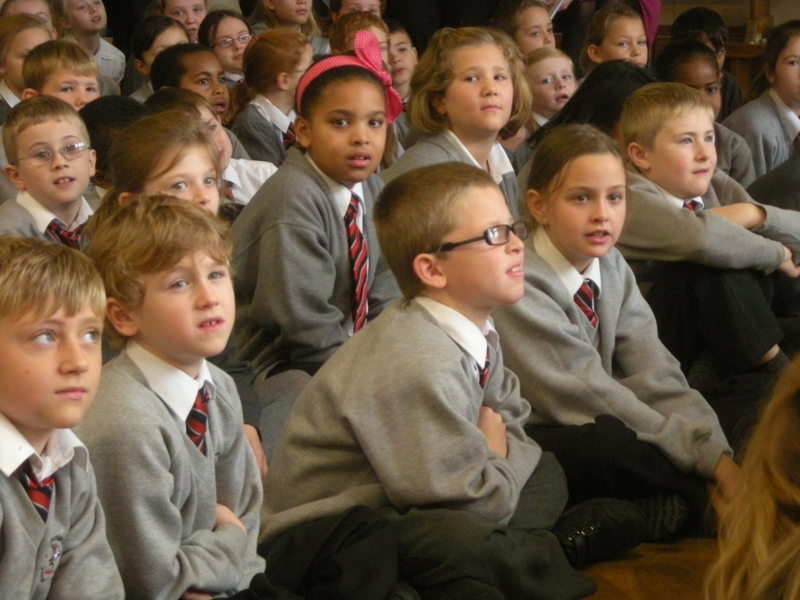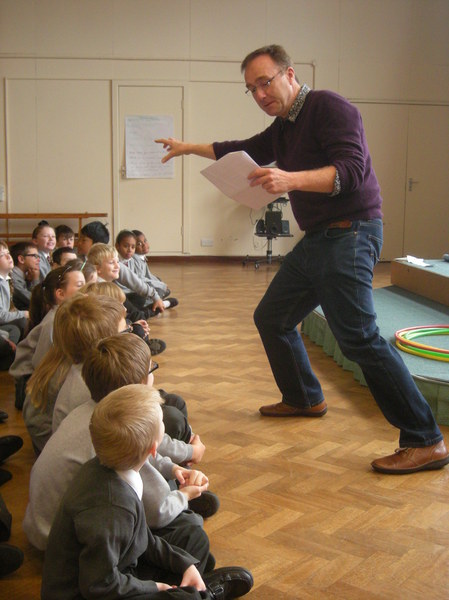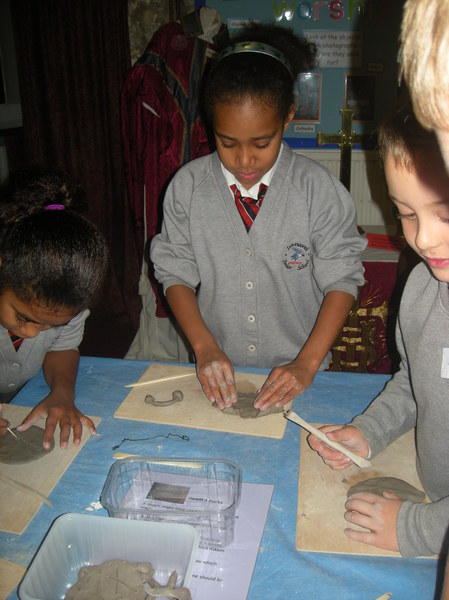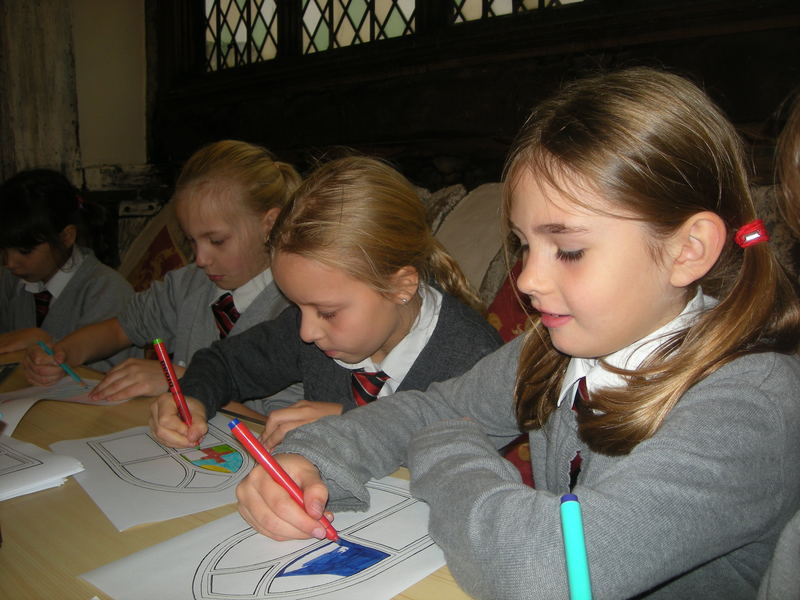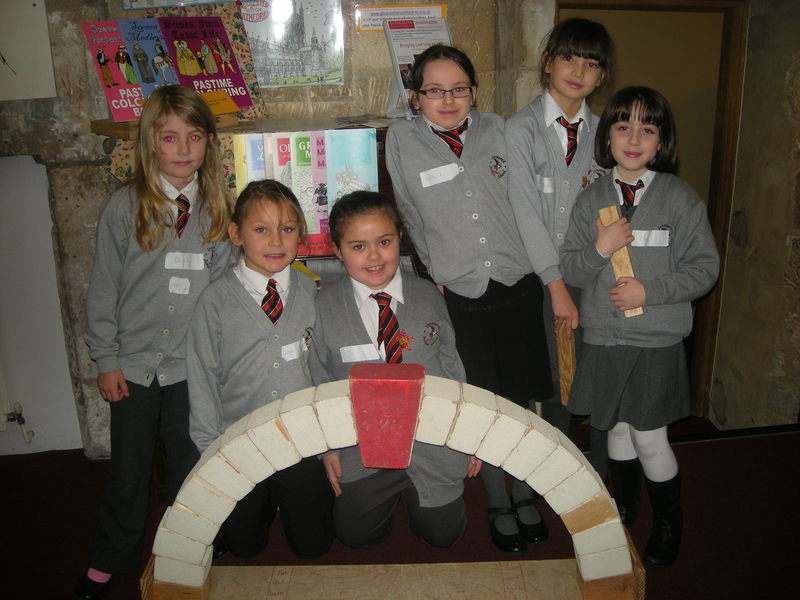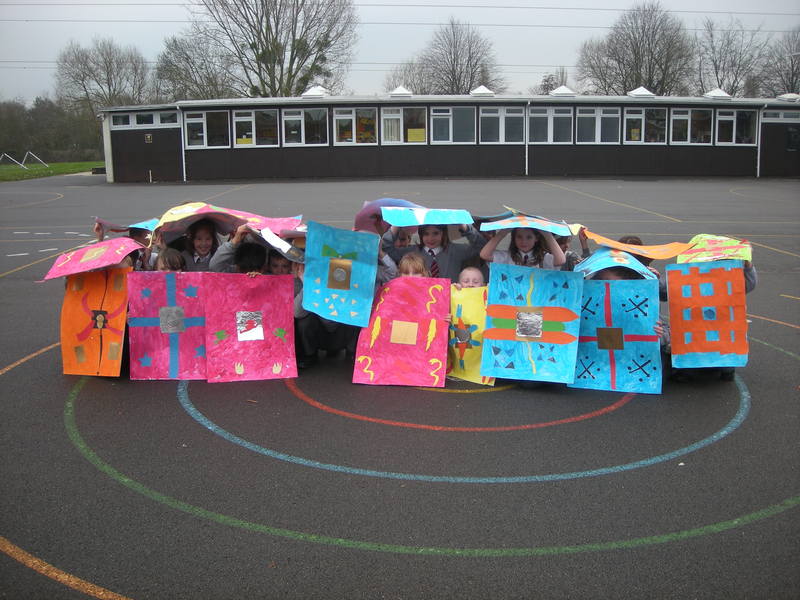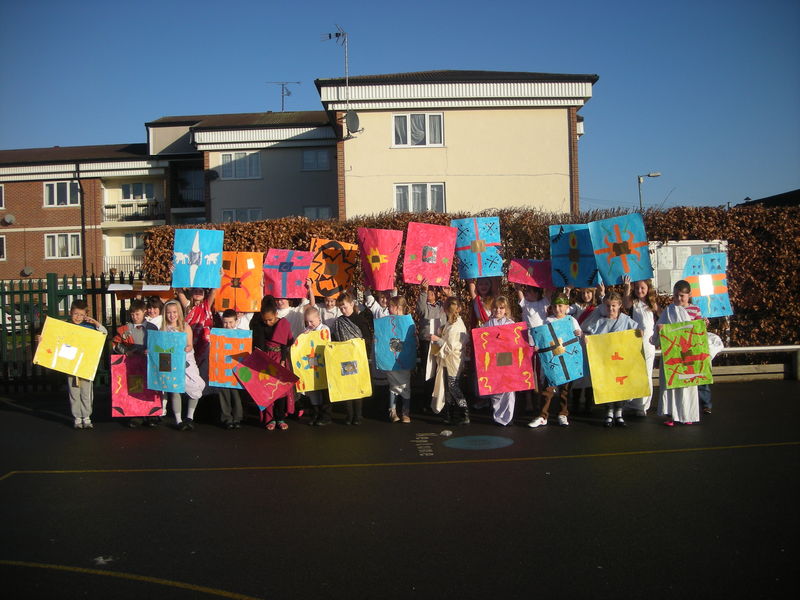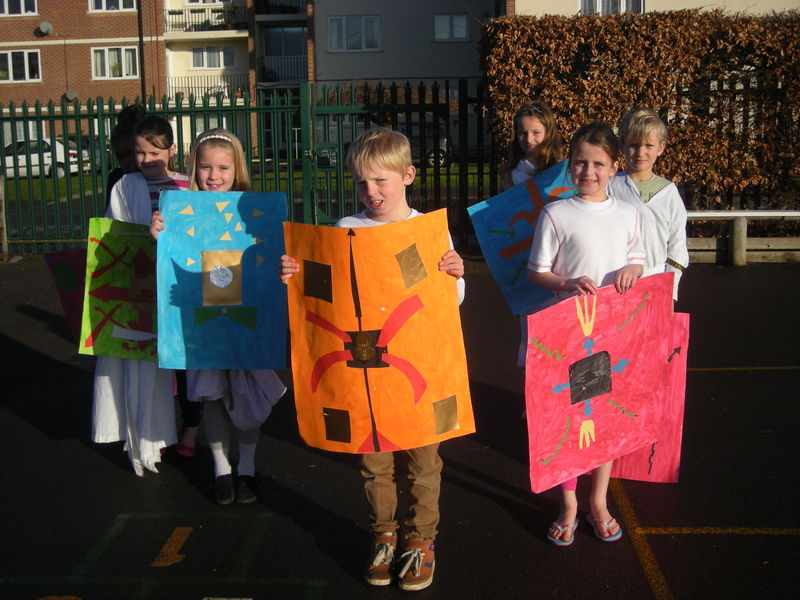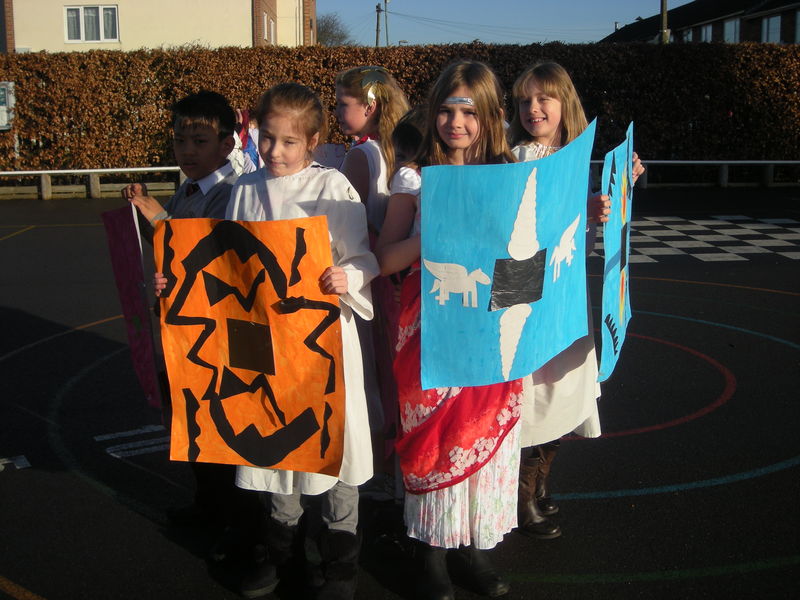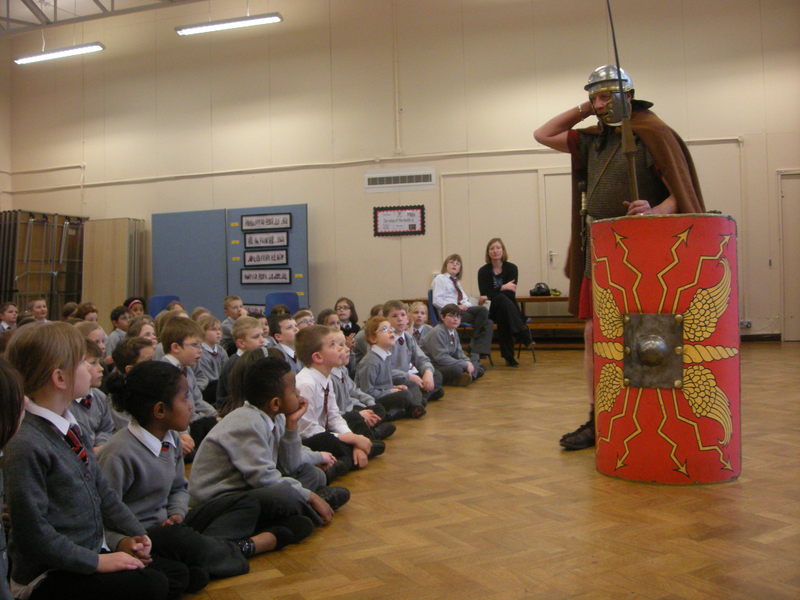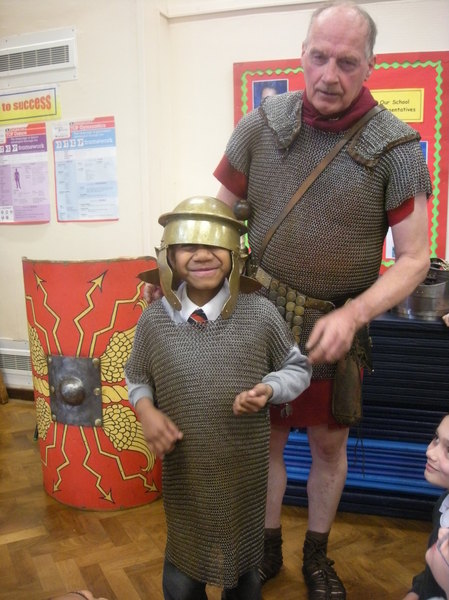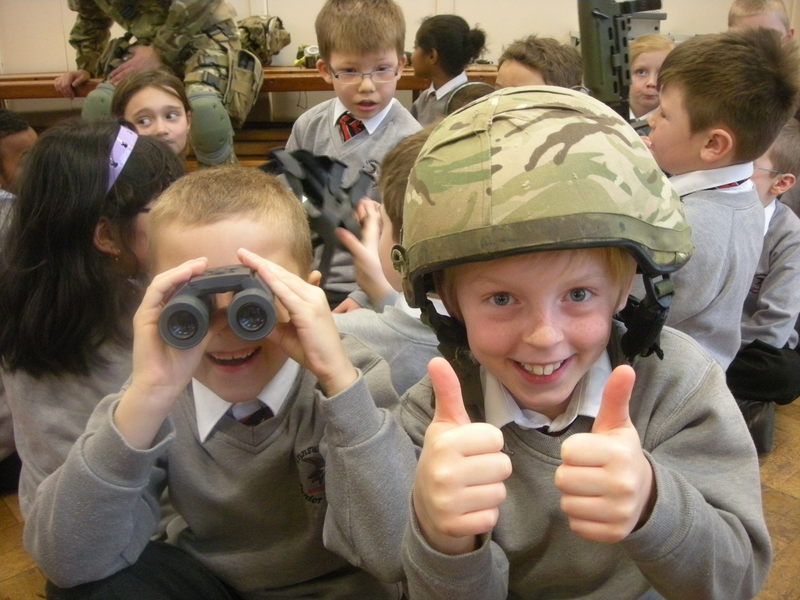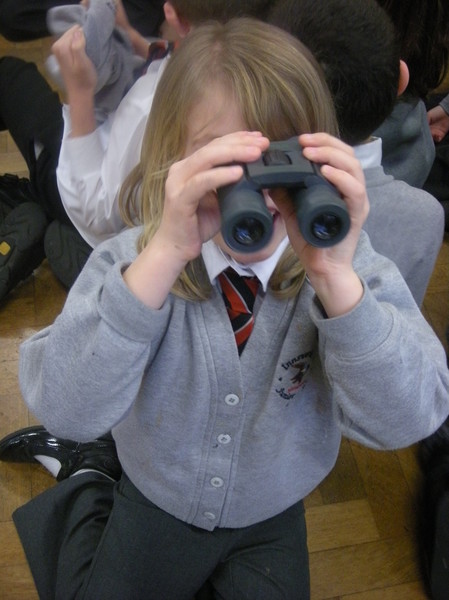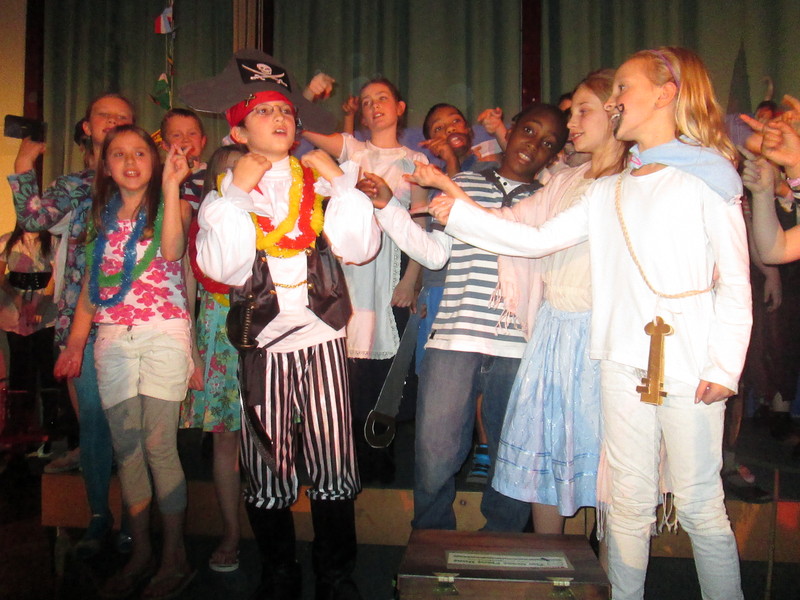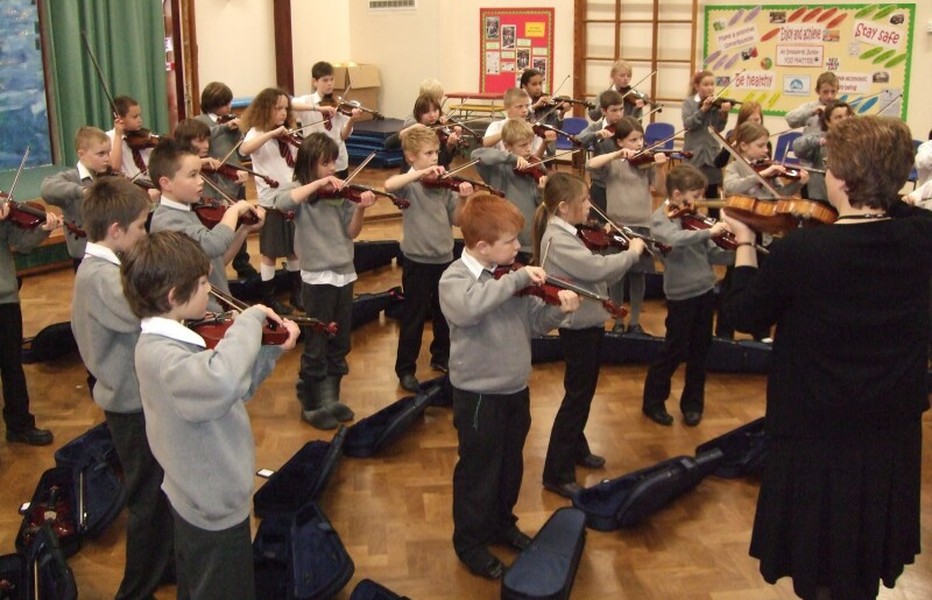 Welcome to the website of INNSWORTH JUNIOR SCHOOL
We are a local authority maintained school (Gloucestershire County Council), situated in the community of Innsworth to the north-east of Gloucester. The school was newly built and opened in 1958 to accommodate children from the expanding suburbs of the city. Originally a combined Infant and Junior school, the infant pupils were relocated to a new school when pupil numbers outgrew the capacity of this school. This school then became and remains, dedicated to the education of junior pupils (ages 7 to 11).
As with the school, our website is a constantly changing and evolving resource, seeking to provide an informed picture of the school and delivering the essential information which our pupils, parents and the wider community need.There is, of course, a limit to the amount of information and spirit of the school we can demonstrate on the website. If there is anything further that you wish to know, or something which you feel we should publish but have not, then please get in touch. Several means of contacting the school are given on the Contact Us page. We hope that what we do publish is informative, and gives a good insight into the educational establishment that is Innsworth Junior School.
Year 5 Pupils pen potential 'pop' hit !!!
On Friday 13th of February, Year 5 children took part in a song writing workshop. They focused on the theme of resilience. During the day they wrote their own lyrics, created their own melodies, practiced, performed and recorded their song. They demonstrated excellent teamwork and group support. They also designed CD covers and had the chance to use 'logic pro' software to create beats and rhythms for their music. Their final song can be heard by following this LINK.
New Arrangements for Children and Young Persons with Special Educational Needs and Disabilities.....
Follow this LINK.
Latest School calendar Events
Pop Up Book Shop - The Snow Spirit

12

Mar

2015

15:20 pm - 16:30 pm @ School

Mountains Trip

19

Mar

2015

@ Crickley Hill

Moonstone and Emerald Classes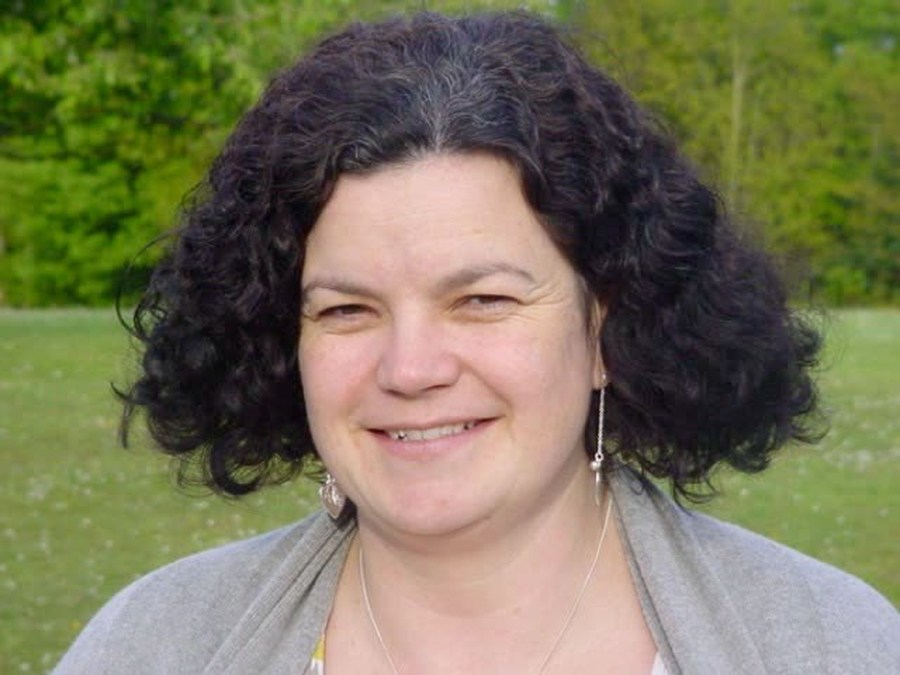 Mrs Lisa Jones
Head Teacher, Innsworth Junior School